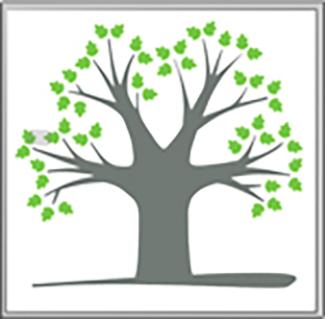 Lincoln Glen Assisted Living Center
2671 Plummer Avenue, San Jose, Ca 95125
|
License # 435200941
Starting Rate: $4,370
(408) 212-7975
Senior Living Guide
---
Max Residents: 93
Licensed: 22 Years, 7 Months
About
A Caring Community for Seniors
Nestles among six acres in San Jose's Willow Glen neighborhood, Lincoln Glen Manor is dedicated to enhancing the lives of seniors by providing four levels of care.
Conceived in 1965 by the Lincoln Glen Church Congregation, Lincoln Glen Manor was built in 1969. At that time, the community felt a responsibility to care for their seniors. Thus, the concept of Lincoln Glen Manor was instituted as a caring community for seniors adjacent to Lincoln Glen Church. Today, Lincoln Glen Manor provides four levels of care for seniors.
Perhaps you are a senior citizen desiring to scale down your lifestyle from a large family home to a cozy caring community? Or maybe you are at the stage of life where you require a little help with daily activities? Possibly you are in the need of daily nursing care? Perhaps your loved one is struggling with Alzheimer's Disease or dementia? Whatever your stage of life, Lincoln Glen Manor is the optimum choice for enhancing the lives of seniors by providing independent living, assisted living, and skilled nursing care.
Call Today to Learn More!
LookingforCare.com publishes public information and makes it easy for visitors to contact our Senior Living Guides.
Even if you call us, or contact us another way, LookingforCare.com will NEVER share your contact information with any provider without your expressed permission.
At LookingforCare.com, your privacy is not a commodity.
---
Access to Licensed Staff or Nurse on Staff
Types of Apartment / Rooms
Licensing
Last DSS Visit - 9/22/2023
Allegations Substantiated
0