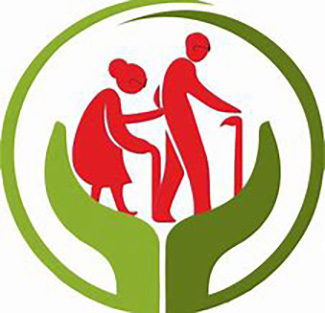 Compassionate Care for Seniors 1
8100 Binney Pl., La Mesa, Ca 91942
|
License # 374604336
Starting Rate: $4,500
(619) 771-1845
Senior Living Guide
---
Max Residents: 6
Licensed: 2 Years, 2 Months
About
Compassionate Care!
This is a family-oriented board and care home where residents are treated like family. Compassionate care and experience, the owner Maja has a long history in caregiving. She brings her children to cook from scratch and encourage residents. They have a beautiful backyard to enjoy and offer little walks around the cul-de-sac.
LookingforCare.com publishes public information and makes it easy for visitors to contact our Senior Living Guides.
Even if you call us, or contact us another way, LookingforCare.com will NEVER share your contact information with any provider without your expressed permission.
At LookingforCare.com, your privacy is not a commodity.
Types of Apartment / Rooms
Licensing
Last DSS Visit - 8/16/2022
Allegations Substantiated
0