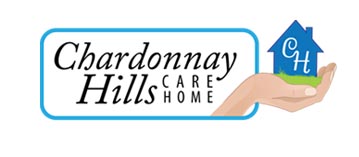 Chardonnay Hills Care Home
31416 Chemin Chevalier, Temecula, Ca 92591
|
License # 336424665
Starting Rate: $3,500
(714) 386-7776
Senior Living Guide
---
Max Residents: 6
Licensed: 10 Years, 0 Months
About
Comfortable, Caring and Safe
We are dedicated to providing a comfortable, caring and supervised living arrangement in a family home setting that will give you and your loved ones a feeling of security, independence and peace of mind.
We offer you a full range of outstanding care support for both ambulatory and non-ambulatory residents, including assistance with all activities of daily living along with three nutritious, home cooked (or Costco) meals and between meal snacks every day.
We will provide non medical transportation for your appointments outside of the facility.
Our staff, as well as our current residents, have all been with us for several years now, and we would love to welcome you to our family!
LookingforCare.com publishes public information and makes it easy for visitors to contact our Senior Living Guides.
Even if you call us, or contact us another way, LookingforCare.com will NEVER share your contact information with any provider without your expressed permission.
At LookingforCare.com, your privacy is not a commodity.
---
Access to Licensed Staff or Nurse on Staff
Types of Apartment / Rooms
Licensing
Last DSS Visit - 9/18/2019
Allegations Substantiated
0