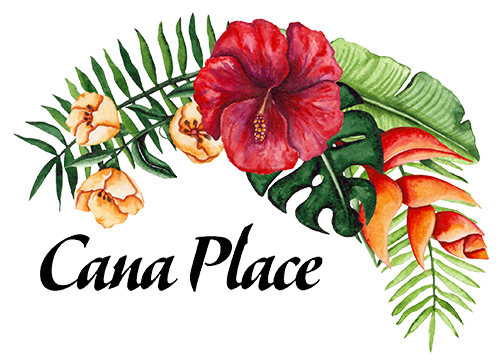 Cana Place
6965 Boardwalk Drive, Granite Bay, Ca 95746
|
License # 317001256
Starting Rate: $4,800
(916) 480-8225
Senior Living Guide
---
Max Residents: 6
Licensed: 24 Years, 4 Months
About
Seasoned Owner / Operators Since 1999
Sam and Cindy Lee have been caring for Granite Bay older adults for the better part of two decades . Countless family testimonials and multiple "Citation-Free" surveys from California State Licensing confirm that Cana Place and Cana Place provide exceptional care.
As local owner/operators, the Lees are on-site nearly every day and live just minutes away.
Uncompromising and committed to the smallest detail, Sam and Cindy demonstrate their dedication to personalized care in many ways. Settling for only the best for Residents, staff and the families of Residents, the Lee's are superior senior-care providers.
Nearly Two Decades of Exceptional Care
Named after the story in the bible where a miracle was performed, Cana Place and Cana Place are very much like two oasis' in senior-care. And while the Lee's are truly humble, the outpouring of thanks and gratitude from multiple families who have trusted Sam and Cindy to care for their loved ones tells the whole story.
At Cana Place, two Caregivers are continuously on staff - this means each Caregiver cares for a maximum of 3 Residents. Compared to larger providers where the Resident-to-Caregiver ratio may be as high as 12-16 to 1, Cana Place makes sure Residents receive the care and attention they deserve.
"Because Safety, Care and Comfort feel like Miracles..."
Ideal Location
Cana Place is convenient to downtown Granite Bay and Old Town Folsom, as well as, Roseville Galleria and several major medical facilities.
Kaiser Roseville: 10 Minutes
Sutter Roseville: 14 Minutes
Mercy Folsom: 14 Minutes
LookingforCare.com publishes public information and makes it easy for visitors to contact our Senior Living Guides.
Even if you call us, or contact us another way, LookingforCare.com will NEVER share your contact information with any provider without your expressed permission.
At LookingforCare.com, your privacy is not a commodity.
Types of Apartment / Rooms
Licensing
Last DSS Visit - 3/15/2022
Allegations Substantiated
0