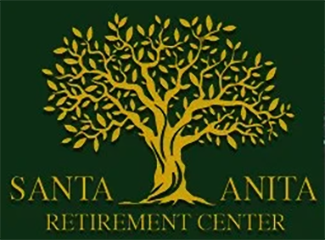 Santa Anita Retirement Center
5600 Gracewood Ave. #84, Temple City, Ca 91780
|
License # 191504447
Starting Rate: $1,650
(626) 507-5226
Senior Living Guide
---
Max Residents: 150
Licensed: 39 Years, 1 Months
About
Loving Care Because Your Well Being Matters!
Dedicated to delivering personal services with integrity compassion and enhance the quality of like to the people we serve.
At Santa Anita Retirement Center, delivering excellent care in an environment that promotes comfort, health, and quality of life is our core philosophy. We see person­al care as a vital part of what we do, and you are given the level of care and atten­tion necessary for your individual needs.
Our staff provides assistance 24-hours a day with bathing, dressing, medication re­minders, and other activities. Our homelike community offers an alternative option for a senior who wants to maintain their independence.
LookingforCare.com publishes public information and makes it easy for visitors to contact our Senior Living Guides.
Even if you call us, or contact us another way, LookingforCare.com will NEVER share your contact information with any provider without your expressed permission.
At LookingforCare.com, your privacy is not a commodity.
---
Access to Licensed Staff or Nurse on Staff
Types of Apartment / Rooms
Licensing
Last DSS Visit - 9/10/2020
Allegations Substantiated
2