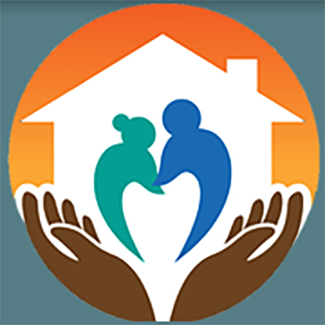 Dignity Gardens Home II
2814 Rialto Ave, Clovis, Ca 93611
|
License # 107208943
Starting Rate: $3,500
(559) 377-6477
Senior Living Guide
---
Max Residents: 6
Licensed: 3 Years, 3 Months
About
We are here to serve You with Dignity!
We specialize in assisting and supporting the needs of the senior community in a safe and dignified family home environment. Dignity Gardens Homes are non-medical, locally owned, family operated, and doctor and nurse supervised. We have a variety of accommodations to fit almost every budget.
We promote wellness, independence, privacy, health, socialization, and fulfillment with Dignity!
This is your home!
LookingforCare.com publishes public information and makes it easy for visitors to contact our Senior Living Guides.
Even if you call us, or contact us another way, LookingforCare.com will NEVER share your contact information with any provider without your expressed permission.
At LookingforCare.com, your privacy is not a commodity.
Types of Apartment / Rooms
Licensing
Last DSS Visit - 5/24/2022
Allegations Substantiated
0