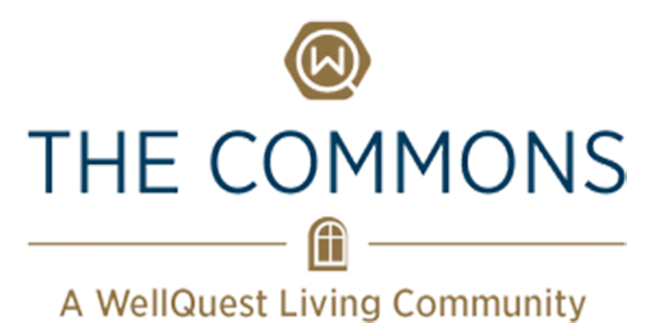 Commons at Woodland Hills, The
21711 Ventura Blvd, Woodland Hills, Ca 91364
|
License # 197609641
Starting Rate - Please Call!
Starting Rate - Please Call!
(855) 228-8261
Senior Living Guide
---
Max Residents: 200
Licensed: 3 Years, 6 Months
About
One Great Senior Living Community
Three Lifestyle Choices
Our Continuum of Care
We offer an extensive selection of living options at The Commons at Woodland Hills. As professionals in the senior living industry, we understand the importance of aging in place. That is why our Woodland Hills, California, senior living community offers Independent Living, Assisted Living, and Memory Care suites. We also offer Respite Care and Hospice Care so caretakers do not have to look for outside services. Get in touch with our care team today to learn more about our living options.
Call Today to learn more or schedule a visit!
LookingforCare.com publishes public information and makes it easy for visitors to contact our Senior Living Guides.
Even if you call us, or contact us another way, LookingforCare.com will NEVER share your contact information with any provider without your expressed permission.
At LookingforCare.com, your privacy is not a commodity.
Types of Apartment / Rooms
Licensing
Last DSS Visit - 5/27/2022
Allegations Substantiated
2