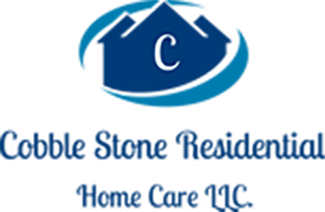 Cobble Stone Residential Home Care
9320 Cobble Mountain Road, Bakersfield, Ca 93313
|
License # 157208832
Starting Rate: $2,500
(661) 243-9334
Senior Living Guide
---
Max Residents: 6
Licensed: 4 Years, 3 Months
About
Quality Home Care Options
Our team is here to offer you and your family the services you need. We accept patients requiring hospice care, dementia care, Alzheimer's Care, and more. With each patient, we take a dedicated approach to discovering exactly what you need.
Experienced Professionals
The Cobble Stone Residential Home Care LLC. team are professionals with years of experience you can count on.
Satisfied Families
When your family gets the care that they need from our team. You will feel happier and more relaxed.
State Licensed
Our team is California licensed to serve our patients. With dedicated attention, you know you are in good hands.
LookingforCare.com publishes public information and makes it easy for visitors to contact our Senior Living Guides.
Even if you call us, or contact us another way, LookingforCare.com will NEVER share your contact information with any provider without your expressed permission.
At LookingforCare.com, your privacy is not a commodity.
Types of Apartment / Rooms
Licensing
Last DSS Visit - 4/25/2022
Allegations Substantiated
0