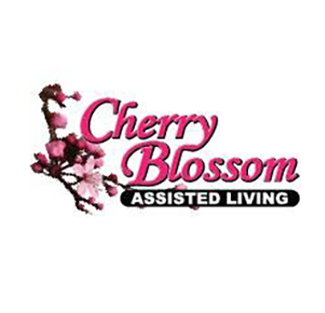 Cherry Blossom Assisted Living
1880 Live Oak Blvd, Yuba City, Ca 95991
|
License # 515002617
Starting Rate: $1,975
(530) 206-8407
Senior Living Guide
---
Max Residents: 79
Licensed: 5 Years, 4 Months
About
Welcome!
Cherry Blossom Assisted Living is the ideal place for seniors in Yuba City and the surrounding areas to call home!
A half-million dollars in new renovations, our beautiful 79-bed community features a staff that has been carefully selected and trained to be perfectly equipped to assist the residents of Cherry Blossom with custom and personalized care.
Cherry Blossom Assisted Living is an advocate for care and compassion to every resident and achieves this by creating a partnership with our residents based on each resident's abilities and interests, life experiences, and cultural heritage.
We celebrate individuality by encouraging independence and we will preserve dignity by nurturing the spirit. Call today to learn more!
LookingforCare.com publishes public information and makes it easy for visitors to contact our Senior Living Guides.
Even if you call us, or contact us another way, LookingforCare.com will NEVER share your contact information with any provider without your expressed permission.
At LookingforCare.com, your privacy is not a commodity.
Types of Apartment / Rooms
Licensing
Last DSS Visit - 8/24/2022
Allegations Substantiated
5