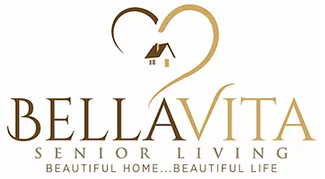 Bella Vita at Stonington
11711 Stonington Street, Bakersfield, Ca 93312
|
License # 157208815
Starting Rate: $3,250
(661) 243-9334
Senior Living Guide
---
Max Residents: 6
Licensed: 5 Years, 4 Months
About
Welcome to Bella Vita Senior Living!
Beautiful Home…Beautiful Life
My wife and I began Bella Vita Senior Living with a dream and a heart to serve. We are a 6-bed residential care home specifically designed to care for seniors. At Bella Vita Senior Living, the joy and dignity of our residents are our number one priority. We are committed to offering the necessary assistance with warmth, compassion, and respect. While in our home, our goal is to give our residents a "Bella Vita"...a Beautiful Life!
Eric Lopez & Angela Lopez, PA-C
LookingforCare.com publishes public information and makes it easy for visitors to contact our Senior Living Guides.
Even if you call us, or contact us another way, LookingforCare.com will NEVER share your contact information with any provider without your expressed permission.
At LookingforCare.com, your privacy is not a commodity.
Types of Apartment / Rooms
Licensing
Last DSS Visit - 12/20/2021
Allegations Substantiated
0