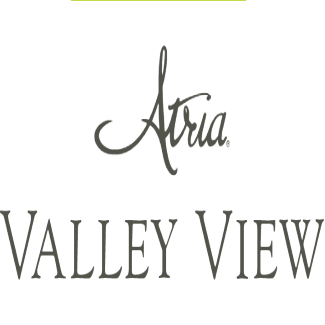 Atria Valley View
1228 Rossmoor Pkwy, Walnut Creek, Ca 94595
|
License # 075600353
Starting Rate: $3,695
(925) 215-4888
Senior Living Guide
---
Max Residents: 153
Vacancies: 0
Licensed: 24 Years, 7 Months
About
Independent and Assisted Senior Living in Walnut Creek, CA
Nestled in the wooded hills of Walnut Creek with an overlook deck perched above Tice Valley, Atria Valley View is a vibrant senior living community where older people can enjoy an active and balanced lifestyle. A senior living community in a Northern California-style lodge. Experience the peaceful wooded setting with several indoor and outdoor living spaces. Stay active with the state-of-the-art fitness center. Enjoy easy access to the Broadway Plaza shopping and restaurant district.
Atria Valley View is a senior living community that offers a lifestyle of meaning and connection through thoughtful and supportive services and amenities. With an all-inclusive approach, you can enjoy old passions and new friends without worrying about coordinating or paying for the necessities and conveniences. Spend more time focused on the things that bring you joy and less time on everything else.
Choose to Live Eventfully
Through Atria's Engage Life® program, you can enjoy a robust calendar of meaningful programs and events that are hand-picked to support the four lifestyle choices proven to contribute to successful aging: exercise, connection, nutrition and purpose. Community events are chosen based on resident's interests, which means the most interesting event could be the one you recommend.
Choose to Dine Well
Enjoy good conversation with neighbors over a chef-prepared breakfast in the morning, nutritious lunches in the afternoon, and inspired dinners in the evening. Professional chefs carefully prepare each meal and can accommodate any dietary restriction as necessary. Interested in dining out? Schedule transportation to your favorite nearby restaurant to enjoy an evening on the town.
Call to learn more!
LookingforCare.com publishes public information and makes it easy for visitors to contact our Senior Living Guides.
Even if you call us, or contact us another way, LookingforCare.com will NEVER share your contact information with any provider without your expressed permission.
At LookingforCare.com, your privacy is not a commodity.
---
Access to Licensed Staff or Nurse on Staff
Types of Apartment / Rooms
Licensing
Last DSS Visit - 7/28/2023
Allegations Substantiated
2