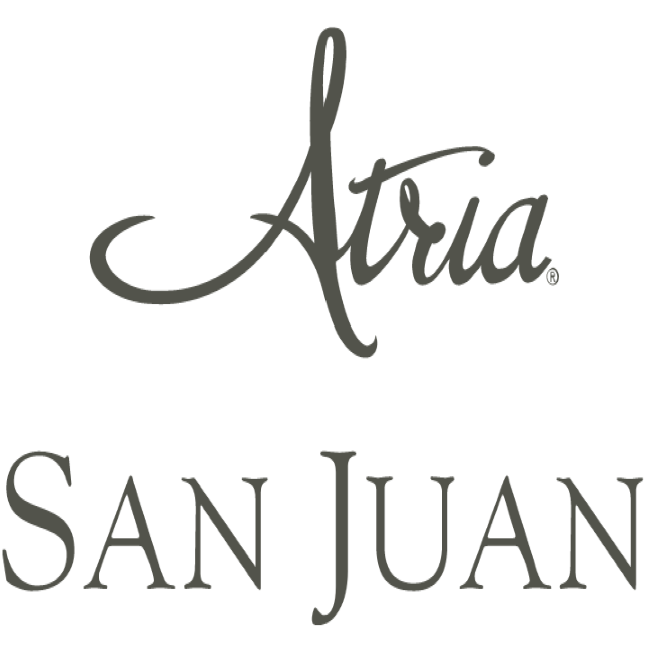 Atria San Juan
32353 San Juan Creek Rd, San Juan Capistrano, Ca 92675
|
License # 306000347
Starting Rate: $4,495
(714) 587-3100
Senior Living Guide
---
Max Residents: 140
Vacancies: 0
Licensed: 28 Years, 5 Months
About
Independent Living, Assisted Senior Living, and Memory Care in Orange County, CA!
Set in sunshine-soaking Orange County, Atria San Juan offers an active lifestyle in a thoughtfully-designed residential setting overlooking the beautiful San Juan Hills Golf Club. Living at Atria San Juan means no longer needing to find, coordinate and pay separately for life's necessities, conveniences and luxuries. Achieve new goals, build meaningful relationships, join exercise groups, pursue your interests and sharpen the mind while the dedicated, 24-hour staff takes care of your daily needs. At Atria, we believe that where you live can determine how well you live. Some amenities that set us apart are the landscaped courtyard with walking paths and a putting green, salon, library and living room with double-sided fireplace, and a fitness center with modern, senior friendly equipment.
Engage Life
Through Atria's signature Engage Life® program, your calendar is filled with daily opportunities to learn, socialize, stay fit, and achieve new goals – all based on our six comprehensive dimensions of engagement and tailored to our residents' rid of interests.
Culinary Approach
Wholesome food made from fresh, seasonal ingredients served with a side of lively conversation makes dining all the more delightful. Whether you opt to dine on-site at the community restaurant or out at your favorite local spot, life at Atria means eating well, every day.
Call to learn more!
LookingforCare.com publishes public information and makes it easy for visitors to contact our Senior Living Guides.
Even if you call us, or contact us another way, LookingforCare.com will NEVER share your contact information with any provider without your expressed permission.
At LookingforCare.com, your privacy is not a commodity.
---
Access to Licensed Staff or Nurse on Staff
Types of Apartment / Rooms
Licensing
Last DSS Visit - 9/21/2023
Allegations Substantiated
0