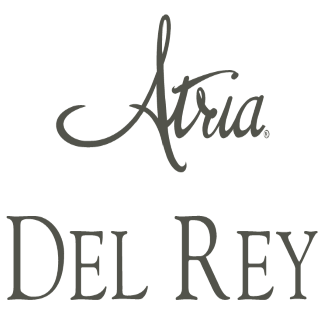 Atria Del Rey
8825 Baseline Rd, Rancho Cucamonga, Ca 91730
|
License # 366400985
Starting Rate: $4,095
(909) 787-1782
Senior Living Guide
---
Max Residents: 145
Vacancies: 0
Licensed: 26 Years, 1 Months
About
Independent, Assisted Living, & Memory Care in San Bernardino County!
Just minutes away from downtown Rancho Cucamonga with easy access to the shops and restaurants at Victoria Gardens and Red Hill Park. Enjoy an active lifestyle with a majestic view of the San Gabriel Mountains. Living at Atria Del Rey means being free from daily chores and the hassle of coordinating life's necessities. You're free to spend each day the way you want, with services you need right outside your apartment door, surrounded by a caring staff and friends who share your interests. All-inclusive services include housekeeping, a movie theater, fitness center and more. They also have a putting green, resident garden, salon, and onsite sundries shop.
Engage Life
Through Atria's signature Engage Life® program, your calendar is filled with daily opportunities to learn, socialize, stay fit, and achieve new goals – all based on our six comprehensive dimensions of engagement and tailored to our residents' rid of interests.
Culinary Approach
Wholesome food made from fresh, seasonal ingredients served with a side of lively conversation makes dining all the more delightful. Whether you opt to dine on-site at the community restaurant or out at your favorite local spot, life at Atria means eating well, every day.
Call to learn more!
LookingforCare.com publishes public information and makes it easy for visitors to contact our Senior Living Guides.
Even if you call us, or contact us another way, LookingforCare.com will NEVER share your contact information with any provider without your expressed permission.
At LookingforCare.com, your privacy is not a commodity.
---
Access to Licensed Staff or Nurse on Staff
Types of Apartment / Rooms
Licensing
Last DSS Visit - 9/14/2022
Allegations Substantiated
3