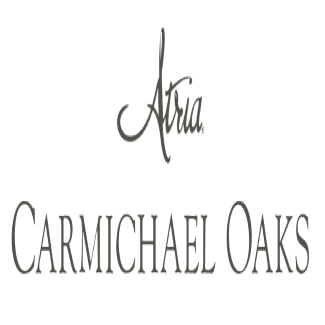 Atria Carmichael Oaks
8350 Fair Oaks Blvd, Carmichael, Ca 95608
|
License # 347005251
Starting Rate: $3,195
(916) 633-7720
Senior Living Guide
---
Max Residents: 95
Vacancies: 0
Licensed: 9 Years, 7 Months
About
Independent and Assisted Senior Living in Carmichael, CA!
Located in the metro area of Sacramento, Atria Carmichael Oaks is a vibrant senior living & memory care community providing 24-hour services and amenities. Enjoy an active lifestyle with plenty of opportunities to socialize.
Atria Carmichael Oaks combines convenient amenities with the right amount of support. Dine well with healthy, chef-prepared meals in the community restaurant. Get salon services on-site. Call the concierge to schedule transportation. Easily access 24/7 care and all-inclusive amenities to enjoy an active and social lifestyle.
The opportunities inside Atria are just the beginning. Explore the 400 acres of parklands at Ancil Hoffman Park or tee off at Ancil Hoffman Golf Course. Try local craft brews at River City Brewing Company. Join history discussions at nearby museums. With its central location, access attractions and recreation areas for rewarding experiences.
Call today to schedule a tour!
LookingforCare.com publishes public information and makes it easy for visitors to contact our Senior Living Guides.
Even if you call us, or contact us another way, LookingforCare.com will NEVER share your contact information with any provider without your expressed permission.
At LookingforCare.com, your privacy is not a commodity.
Types of Apartment / Rooms
Licensing
Last DSS Visit - 9/7/2023
Allegations Substantiated
4