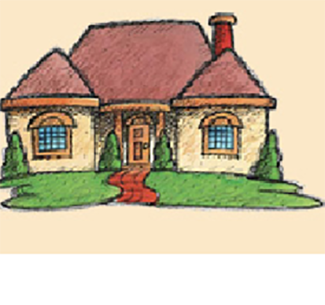 Anaheim Villa Guest Home
1439 W. Kiama Place, Anaheim, Ca 92802
|
License # 306003390
Starting Rate: $3,500
(714) 332-6450
Senior Living Guide
---
Max Residents: 6
Licensed: 18 Years, 1 Months
About
We provide the best quality of home care in a loving and caring atmosphere.
We have well-trained and caring staff and provide our residents with exciting recreational and social programs that are patterned with the elderly in mind.
We provide our residents with a number of services which include:
Monitoring, administering, and supervising prescribed medications
Assisting their personal needs such as bathing, toileting, and dressing
Arranging doctor and dental appointments
Preparing delicious and nutritional meals and snacks with the attention to their special dietary needs
Monitoring their diets including weight gain and weight loss
Scheduling beauty shop appointments
Observing and reporting client's progress and condition
Housekeeping and linen services
Call Today to Learn More!
LookingforCare.com publishes public information and makes it easy for visitors to contact our Senior Living Guides.
Even if you call us, or contact us another way, LookingforCare.com will NEVER share your contact information with any provider without your expressed permission.
At LookingforCare.com, your privacy is not a commodity.
Types of Apartment / Rooms
Licensing
Last DSS Visit - 3/28/2022
Allegations Substantiated
0