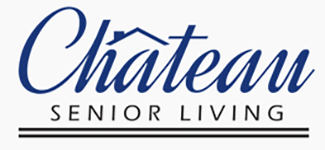 Almond Gardens
174 Almond Street, Auburn, Ca 95603
|
License # 317005671
Starting Rate: $3,500
(916) 480-8225
Senior Living Guide
---
Max Residents: 10
Vacancies: 0
Licensed: 8 Years, 4 Months
About
Chateau Senior Living Has Three Outstanding Communities!
Welcome to Almond Gardens!
We incorporate a holistic approach to our individualized care by looking at a person as a whole - through mind, body, and spirit.
"Age in Place" Community
Because our environment is a home for all residents, families, and staff, we're able to allow the aging process to take place naturally and holistically whether our resident is independent or on hospice.
10 years of dedicated service in elder care.
Care Homes built in 2009 and 2012 recently updated with new modern amenities. The newest facility was built in 2018.
What Sets Us Apart?
​Family nights: get-togethers for family and friends with residents and staff.
Encourage socialization & 1-on-1 activities such as therapeutic music, games, movie nights, in-house library, yoga, exercise.
Professional and friendly staff - highly trained in providing exceptional caregiving services.
Call Today to Learn More!
LookingforCare.com publishes public information and makes it easy for visitors to contact our Senior Living Guides.
Even if you call us, or contact us another way, LookingforCare.com will NEVER share your contact information with any provider without your expressed permission.
At LookingforCare.com, your privacy is not a commodity.
Types of Apartment / Rooms
Licensing
Last DSS Visit - 10/10/2023
Allegations Substantiated
1