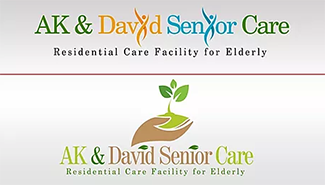 Ak and David Senior Care
24302 Bark St, Lake Forest, Ca 92630
|
License # 306005565
Starting Rate: $3,000
(714) 332-6450
Senior Living Guide
---
Max Residents: 6
Licensed: 5 Years, 1 Months
About
Quality Homestyle Care
Our location is in Lake Forest and just a few minutes from parks, churches, and medical facilities. Tucked into regular neighborhoods, our residential care home provides non-medical custodial care for elderly adults. We are in a single-family residence, serving between two and six residents.
"We offer a home-like setting for people who need assisted living but might be intimidated by larger communities.". We take pride in making you feel just like home!
Call to learn more about our Care Community today!
LookingforCare.com publishes public information and makes it easy for visitors to contact our Senior Living Guides.
Even if you call us, or contact us another way, LookingforCare.com will NEVER share your contact information with any provider without your expressed permission.
At LookingforCare.com, your privacy is not a commodity.
Types of Apartment / Rooms
Licensing
Last DSS Visit - 11/23/2022
Allegations Substantiated
0