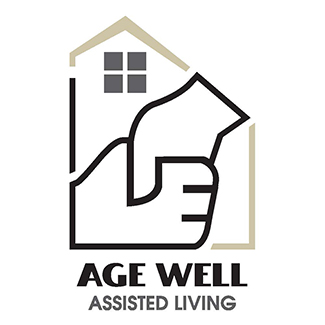 Age Well Assisted Living Facility
15149 Sylvan Street, Van Nuys, Ca 91411
|
License # 197608986
Starting Rate: $2,500
(855) 228-8261
Senior Living Guide
---
Max Residents: 6
Licensed: 7 Years, 5 Months
About
At Age Well Assisted Living, we listen to the needs of our residents!
We want to understand their limitations and discuss potential solutions. We work with our community members to customize options that will help them lead the lives they want.
Everyone ages. It is an inherent property of life. As our bodies and minds develop over time, we adapt to these changes by modifying our decisions and actions. The later years of life can be especially challenging, but Age Well Assisted Living is here to help.
Community Features & Amenities:
- Large Open concept multipurpose room
- Plenty of available Parking
- Large restroom/shower area
- Clean, Safe, and healthy accommodations
- Private & Companion Bedrooms
- Outdoor & Patio Recreational Areas
- Medication Management
Signature Experiences:
- 24/7 Care Provided by our experienced and Compassionate care givers
- Home cooked meals and delicious snacks prepared by house staff (Special Diets Observed)
- Personal Hygiene provided (Bathing, dressing, grooming & other personal needs)
- Laundry & Housekeeping Services
- Continuous observation, care and supervision of Resident's well being
LookingforCare.com publishes public information and makes it easy for visitors to contact our Senior Living Guides.
Even if you call us, or contact us another way, LookingforCare.com will NEVER share your contact information with any provider without your expressed permission.
At LookingforCare.com, your privacy is not a commodity.
Types of Apartment / Rooms
Licensing
Last DSS Visit - 11/16/2023
Allegations Substantiated
9