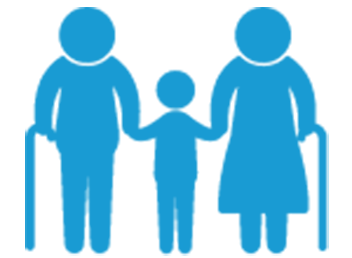 Above All Care
3620 La Entrada, Santa Barbara, Ca 93105
|
License # 425801980
Starting Rate: $5,500
(805) 319-7362
Senior Living Guide
---
Max Residents: 6
Licensed: 5 Years, 7 Months
About
Providing a secure, healthy and caring environment for our residents.
We are committed to the dignity of the individual where their physical, emotional, and social needs are met.
Our charming country-style house is nested in a well-hidden, picturesque 1.2-acre orchard in the heart of Santa Barbara. Located only in 1.2 miles from the ocean, it's enveloped by the organic orchard, vegetables, and native flowers. The custom remodeled floor plan accommodates wheelchair accessibility throughout home and dining room with breathtaking mountain views. "Above All Care" offers a unique atmosphere of the Santa Barbara country lifestyle.
Our licensed administrator is also a California registered nurse with over 13 years of experience in geriatric care. She establishes an individual plan of care at the time of admission, reviewing and updating it on a regular basis.
At "Above All Care" we offer the extra amenities that make our resident feel at home. If that means arranging for a special service, or accommodating a unique need, we are happy to do it.
Maximizing independence while maintaining safety is our commitment to the resident, the family, and the patient care team. "Above All Care" staff is genuinely dedicated to our philosophy of personalized service and gracious living.
Call Today to Learn More!
LookingforCare.com publishes public information and makes it easy for visitors to contact our Senior Living Guides.
Even if you call us, or contact us another way, LookingforCare.com will NEVER share your contact information with any provider without your expressed permission.
At LookingforCare.com, your privacy is not a commodity.
---
Access to Licensed Staff or Nurse on Staff
Types of Apartment / Rooms
Licensing
Last DSS Visit - 5/30/2019
Allegations Substantiated
2