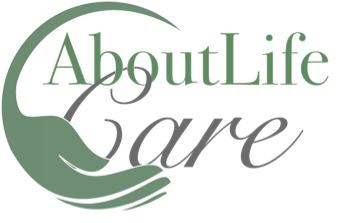 Aboutlife Care Facility
2705 Lupine Ct, Rocklin, Ca 95677
|
License # 312700311
Starting Rate: $4,000
(916) 480-8225
Senior Living Guide
---
Max Residents: 6
Licensed: 5 Years, 1 Months
About
About Comfort. About Compassion. AboutLife Care
AboutLife Care is a unique Assisted Living Solution that brings together the warmth and hospitality of French Country living and the attentive care of professional senior caretakers.
Our mission is comfort, compassion, and care.
Residents will enjoy the comforts of at-home care, the compassion of dedicated staff, and the care they need for each stage they are in 24/7.
LookingforCare.com publishes public information and makes it easy for visitors to contact our Senior Living Guides.
Even if you call us, or contact us another way, LookingforCare.com will NEVER share your contact information with any provider without your expressed permission.
At LookingforCare.com, your privacy is not a commodity.
Types of Apartment / Rooms
Licensing
Last DSS Visit - 9/20/2023
Allegations Substantiated
0